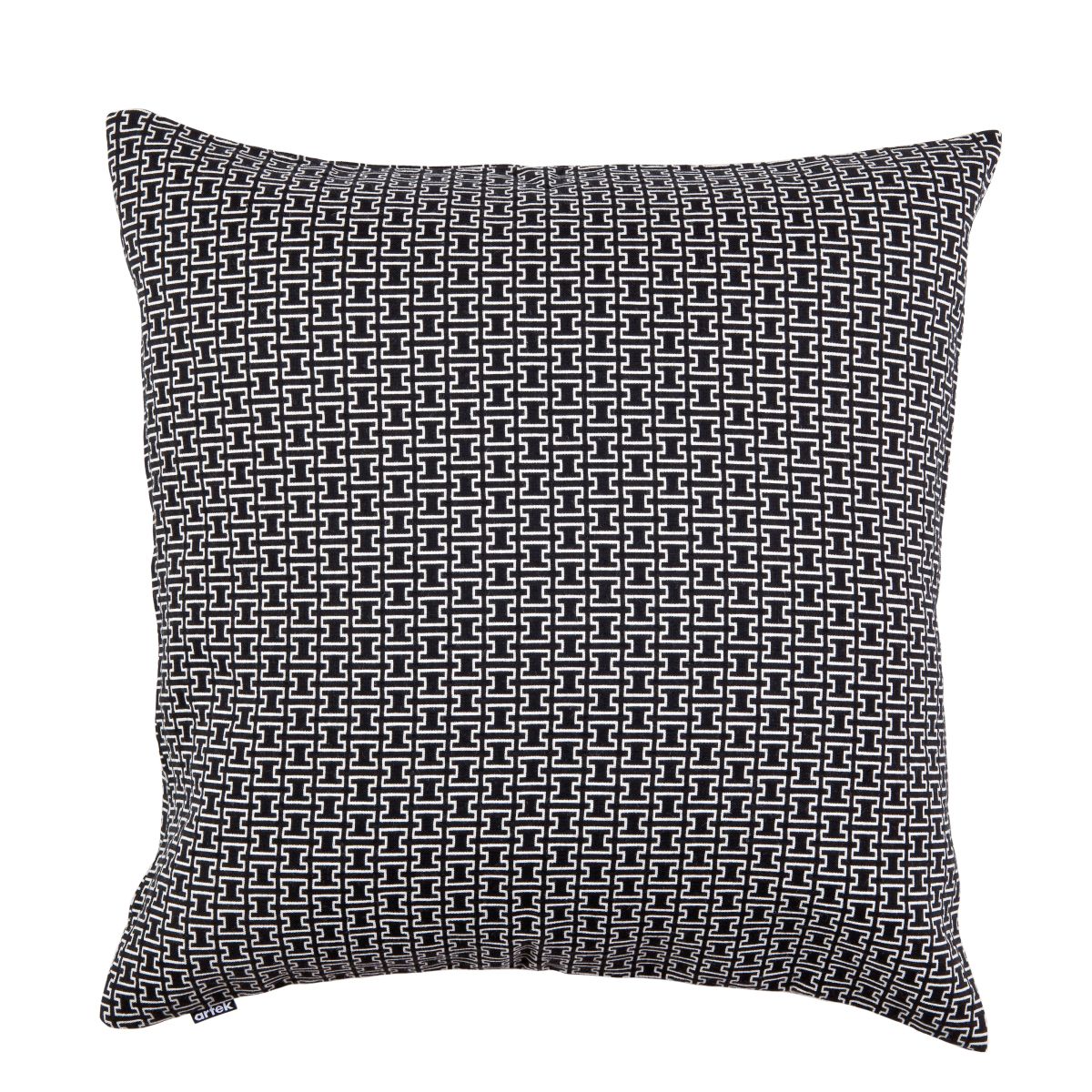 H55 Cushion Cover Woven Wool
This cushion cover features Elissa Aalto's distinctive H55 pattern. Available in two colours and fabric qualitites, the pattern brings a touch of Artek design to any setting.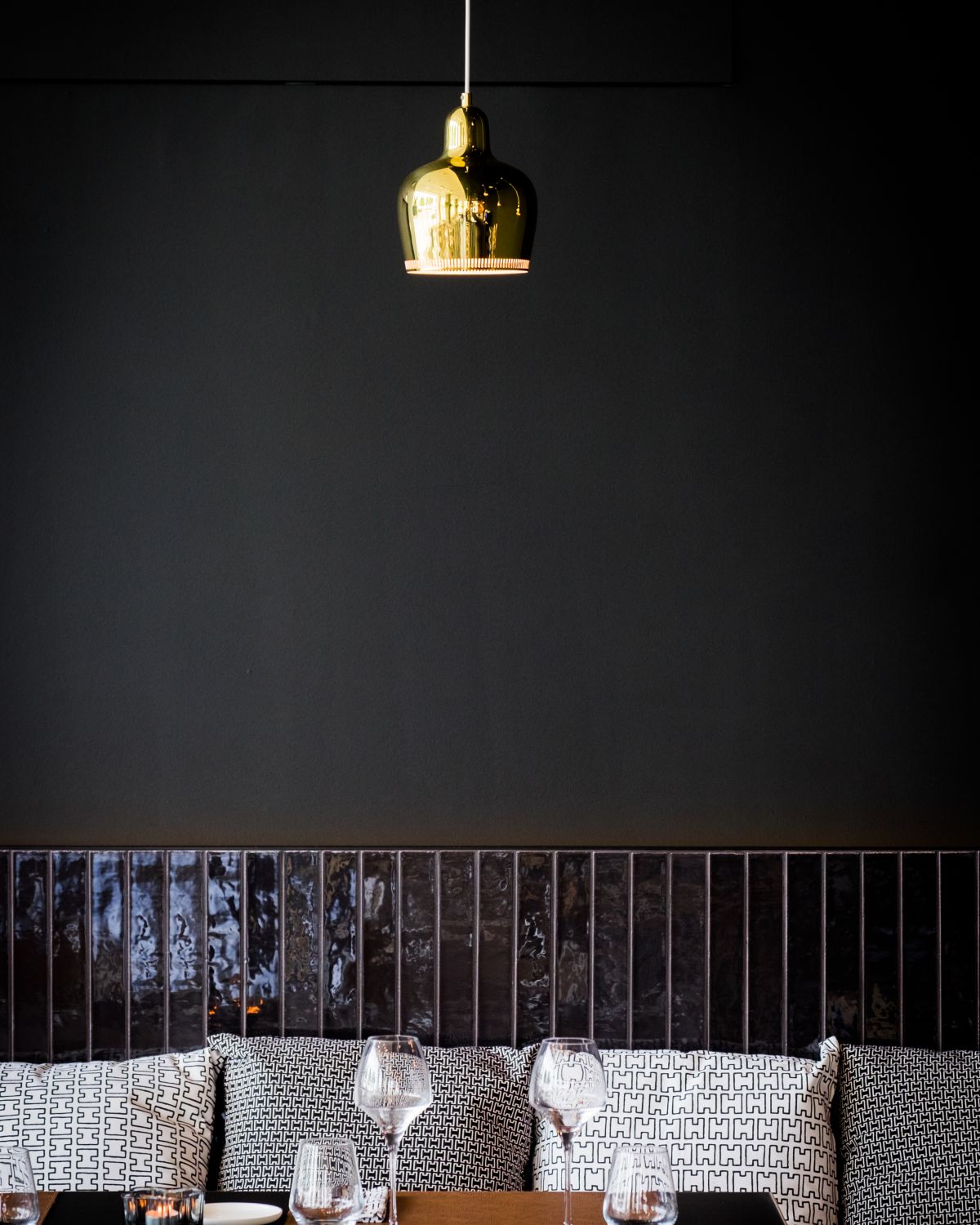 Fabric:

Wool fabric (60% wool, 40% cotton)
40cm x 40cm
50cm x 50cm
Made in Estonia
This product is available in a variety of sizes and colours.