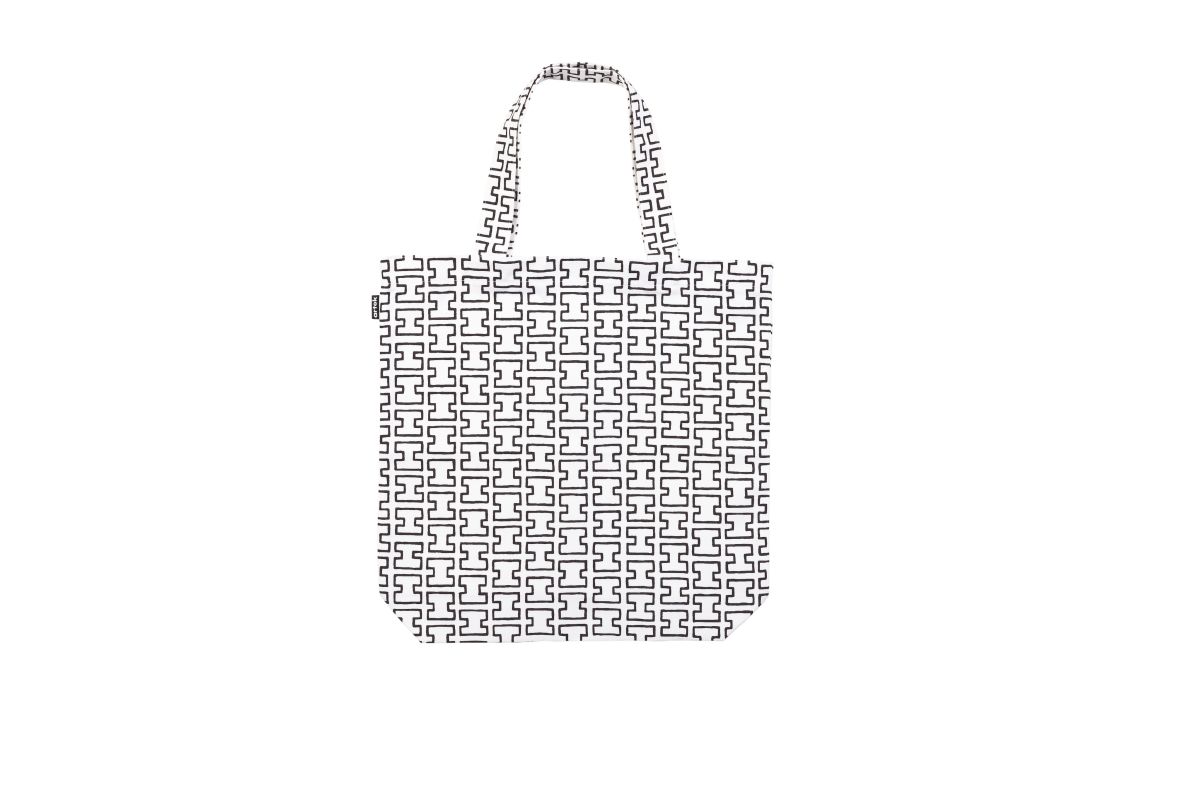 H55 Canvas Bag
This cotton canvas bag features Elissa Aalto's distinctive H55 pattern. Roomy and reliable, the bag will bring a touch of one of Artek's classic textile designs to your life. Available in two colours.
Fabric:

Cotton Canvas
Material 100% canvas cotton
Weight 280 g/m²
Width 150 cm
Fastness to light Type 6-7
Fastness to rubbing Grade 4,5 dry and wet
Not recommended as upholstery fabric.
Made in Estonia
This product is available in two colours.