Artek, Forbo Linoleum and Aalto University present designs for hospitality needs
"Gotta Serve Somebody" at Helsinki Design Week 2018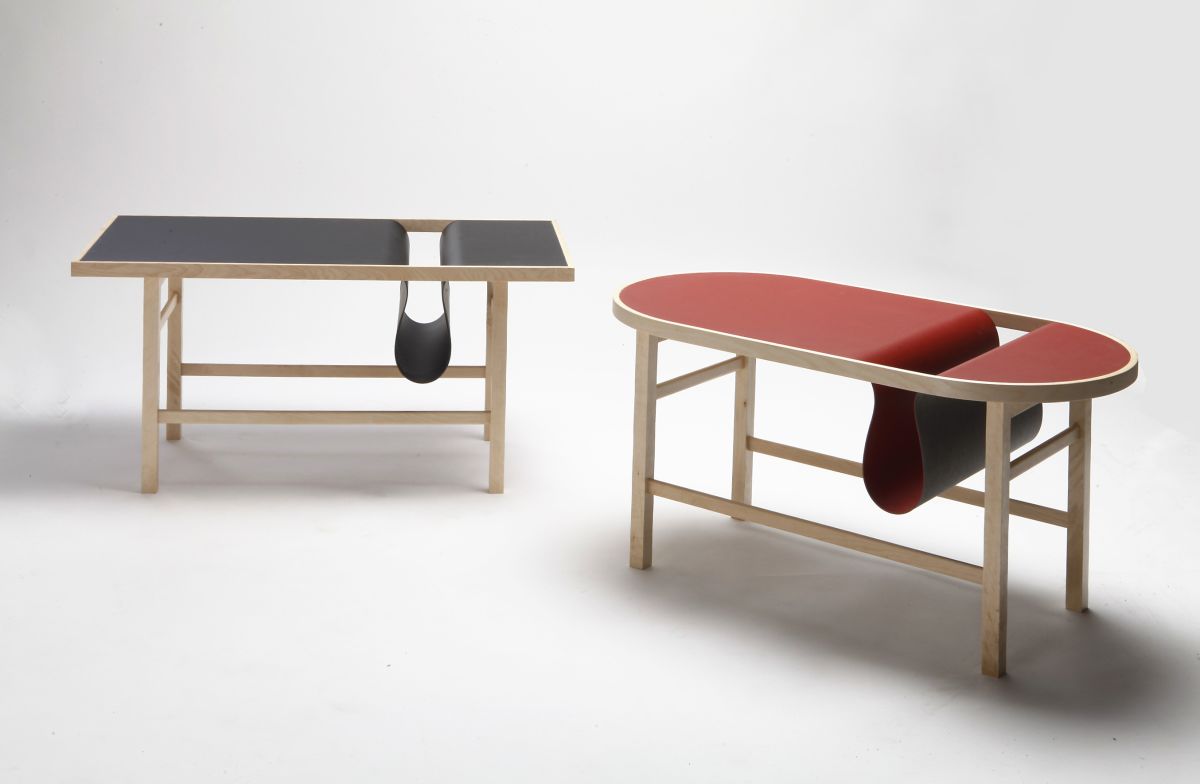 For over 80 years Artek and Forbo Linoleum have worked together to produce many of Artek's best-loved designs. To celebrate a relationship of such longevity, the brands invited a fresh generation of talent to create their own designs, all prototypes, from the two materials with which they are most intimately associated: wood and linoleum.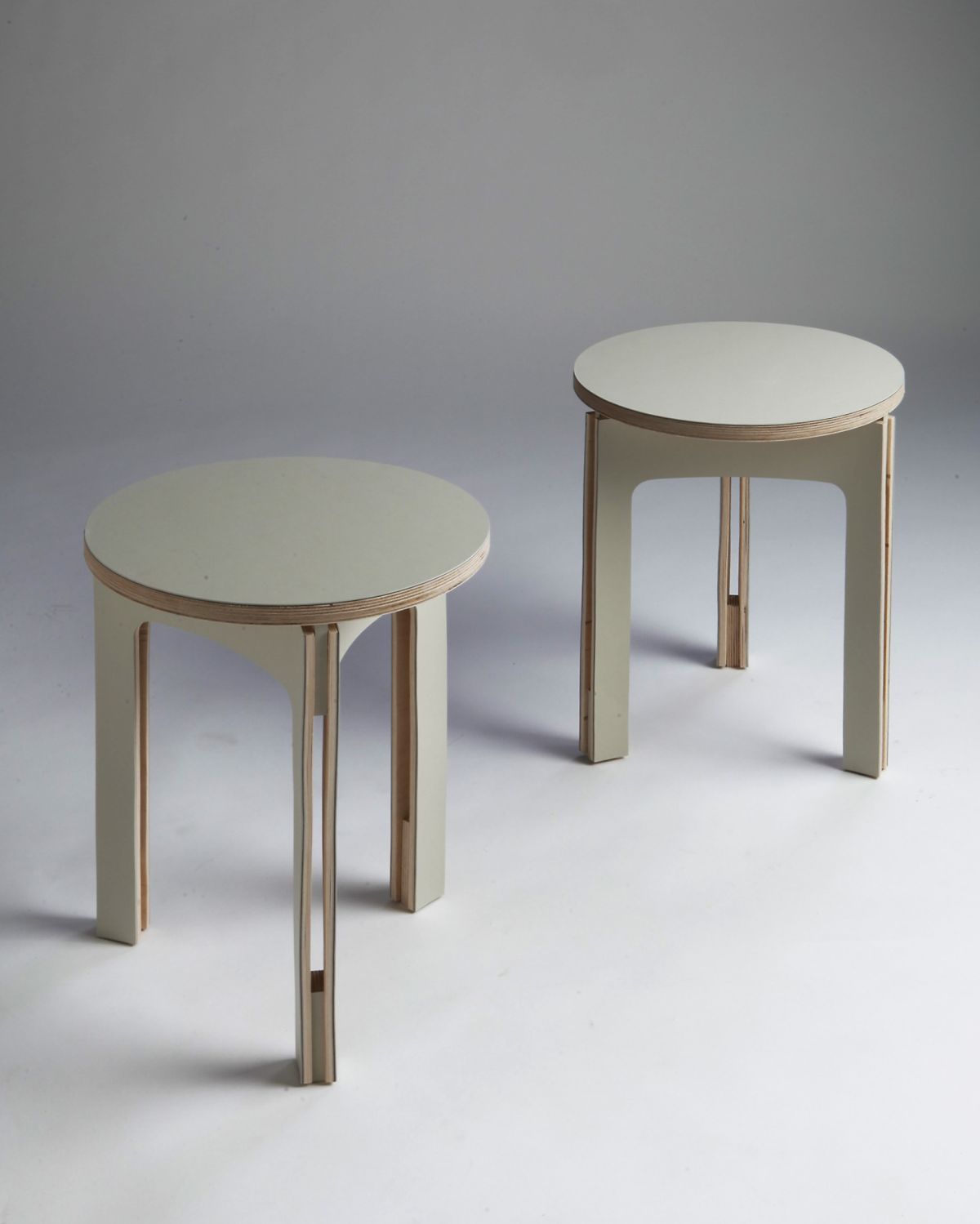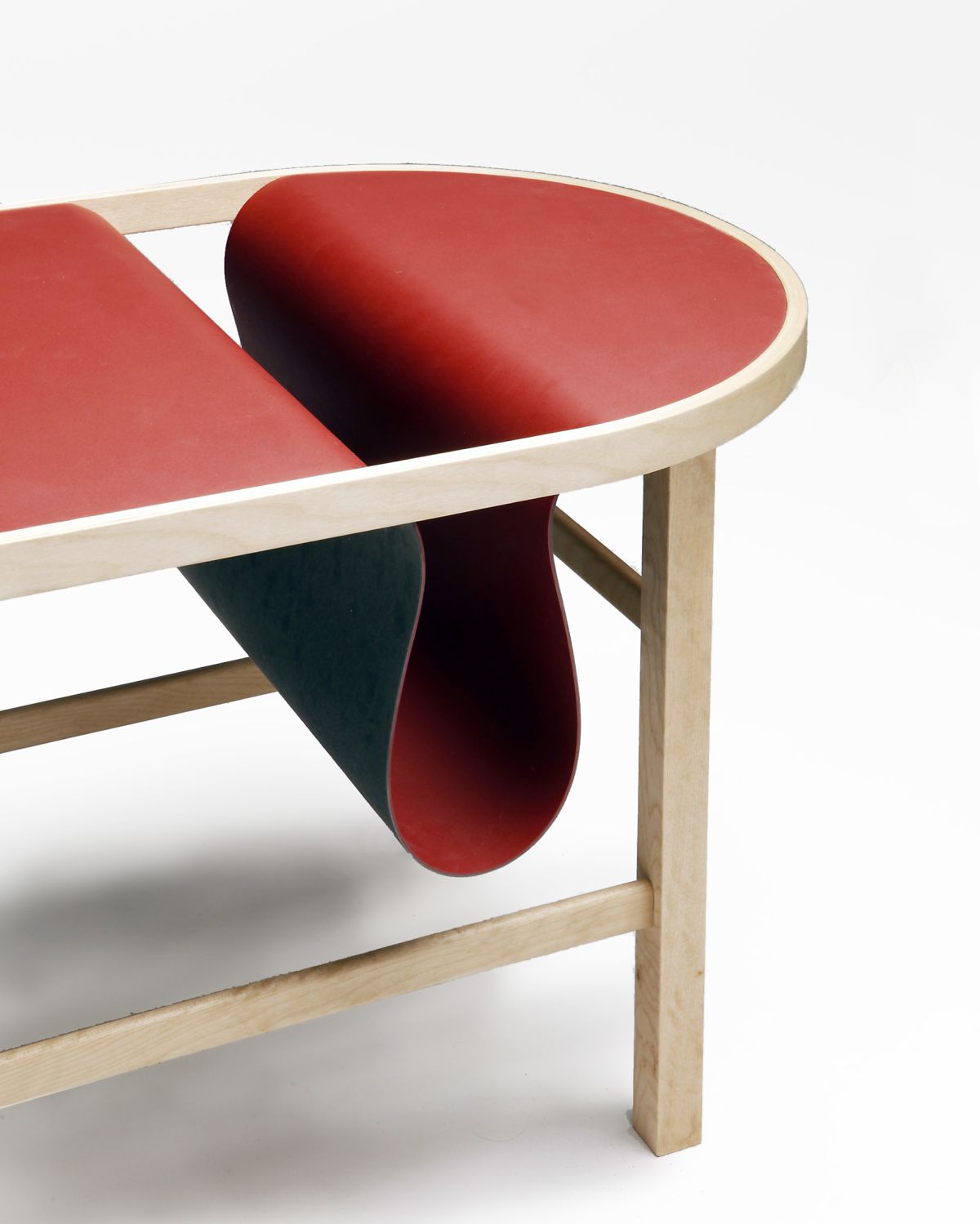 The participants, all students of the Aalto University Master's Programme in Furniture Design, were challenged to create furniture that expresses the essence of hosting: trust, generosity and goodwill. Inspired by the Bob Dylan song, "Gotta Serve Somebody", the brief asked the students to use wood and linoleum to create designs that remain in keeping with Artek values.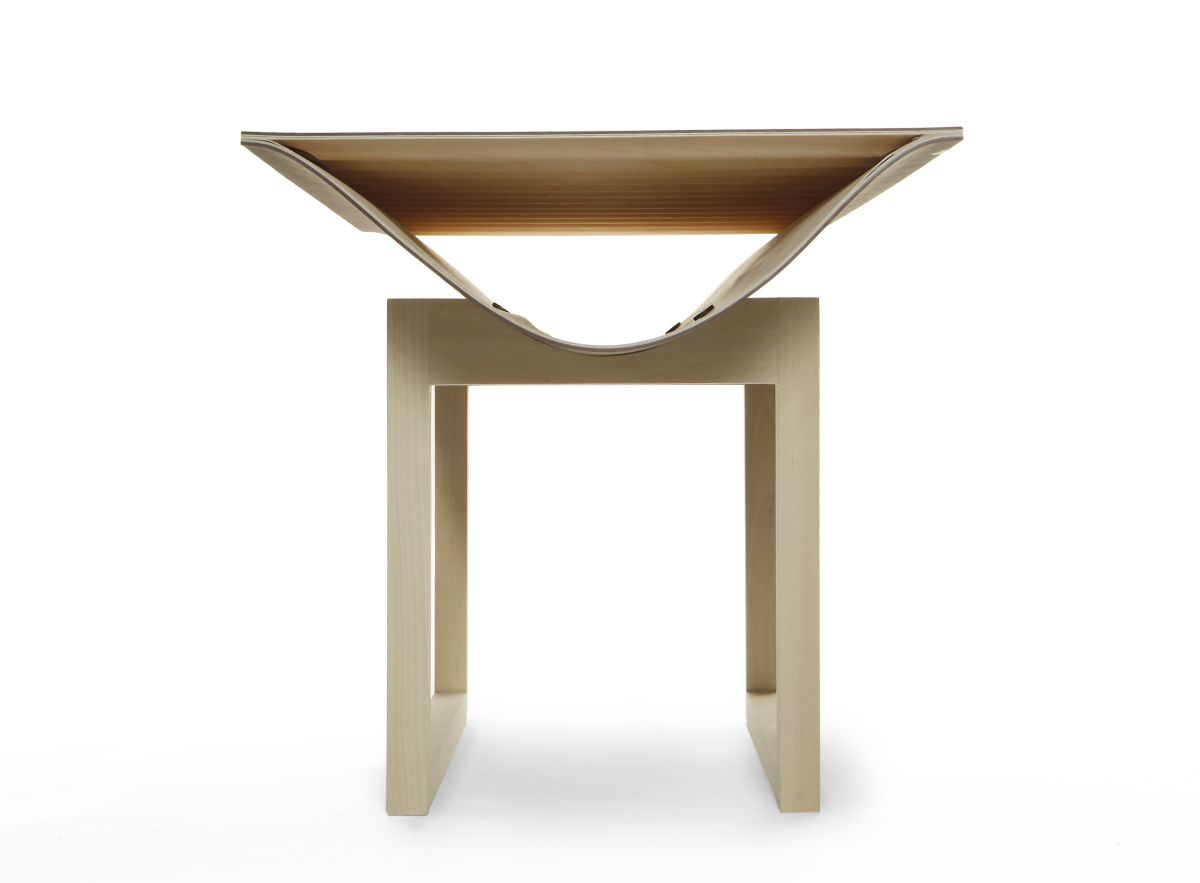 A selection of designs
Phi
Design Jie Luo

Toori
Design Zeng Jinghua

Bump
Design Kristoffer Heikkinen

Keela
Design Joshua Krute

Frame
Design Miia Palmu

Vakka
Design Roosa Väyliö
To coincide with the opening of Helsinki Design Week 2018 Artek will host a project exhibition at the Artek Helsinki Store. The exhibition will display a wide variety of the designs, including serving trays, cabinets, coat hangers, and coffee tables alongside several material experimentations. With the exhibition, Artek seeks to answer the question posed by Helsinki Design Week: how can design be used to enhance trust and transparency? In keeping with the theme of Hospitality, Artek welcomes visitors to celebrate this special collaboration.
Gotta Serve Somebody
Artek Helsinki Store
Keskuskatu 1 B
00100 Helsinki, Finland

6 – 29 September 2018