"Ronan & Erwan Bouroullec / Art & Technology" at Artek Tokyo and Cibone
During Tokyo's annual design and art festival DESIGNART, the two stores launch Rope Chair and Tupla Wall Hook designed by Ronan and Erwan Bouroullec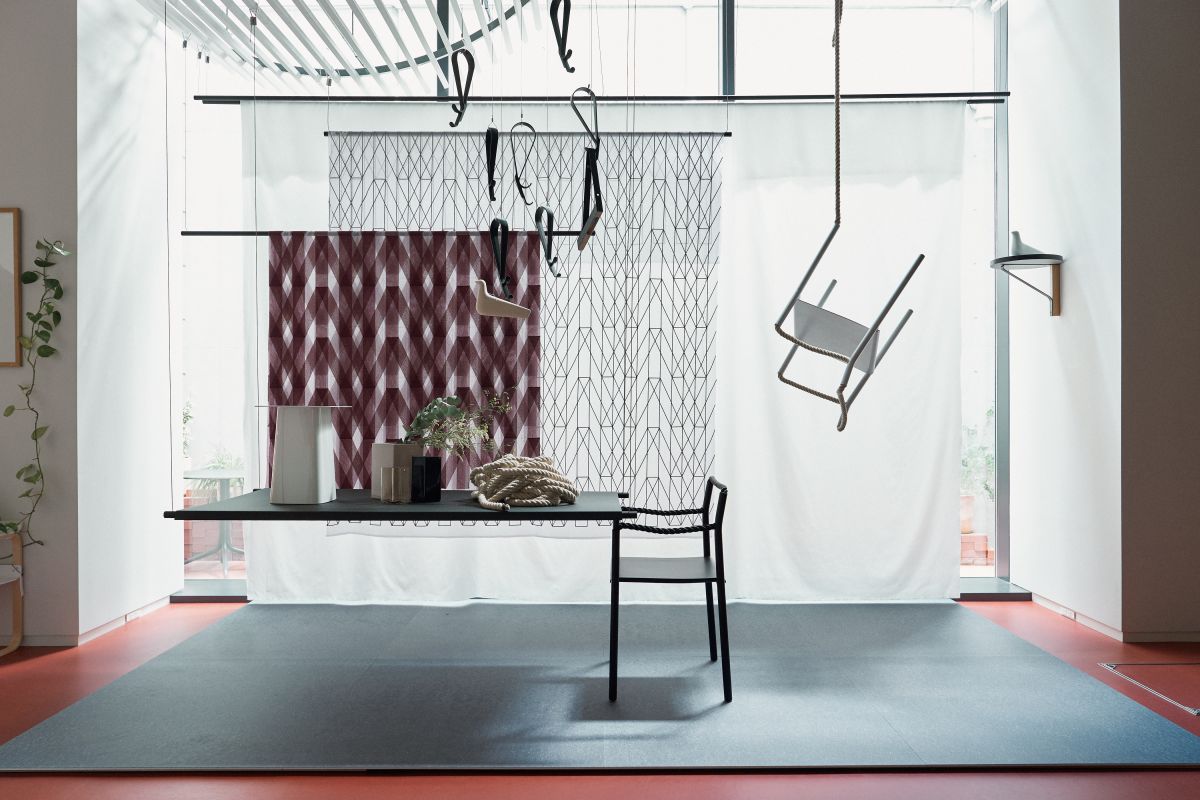 For the two installations titled "Ronan & Erwan Bouroullec / Art & Technology" currently shown at Artek Tokyo and Cibone, architects Flooat, Inc. drew inspiration from the simple materials of Rope Chair and Tupla Wall Hook. Highlighting the products' forms and production technologies, the compositions aim to translate the atmosphere created by the two products into spatial expressions.

At Artek Tokyo, the architects used fabrics and plants to reference the suppleness inherent in the designer's drawings of Rope Chair, highlighting the element of 'Art'. At Cibone, the emphasis was put on the aspect of "Technology", which resulted in quite a different appearance than at Artek Tokyo, even though the same display structures were used in both spaces.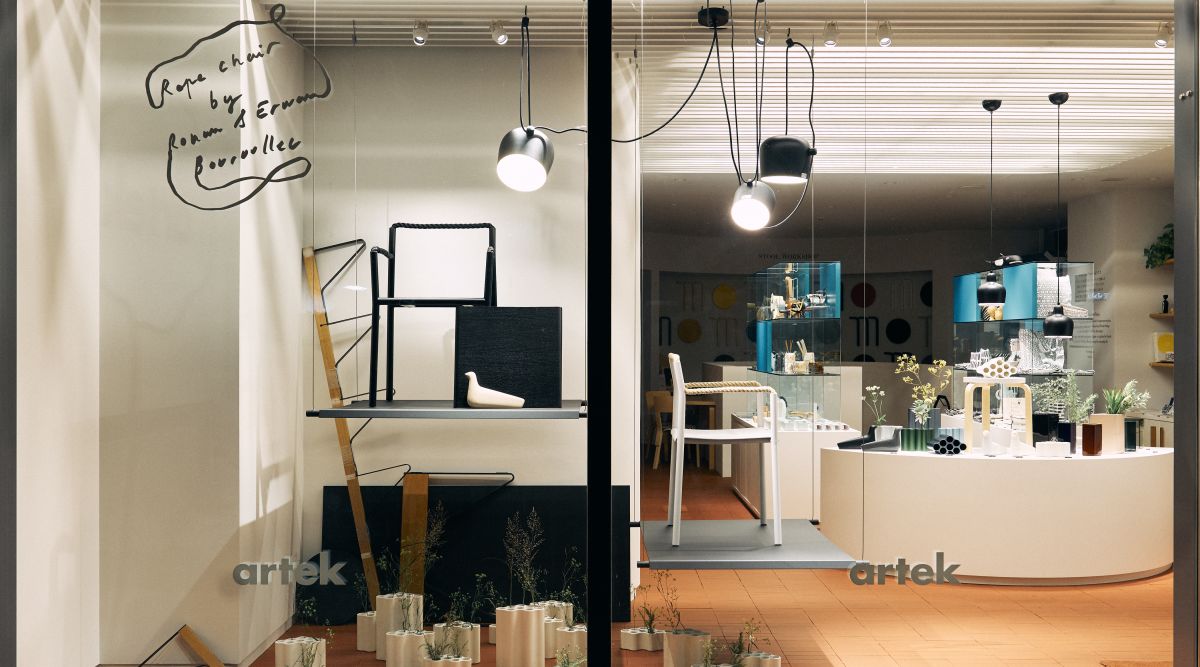 Both installations are on display until November 3rd, see @artekjapan and @cibone_tokyo for more impressions.

Exhibition design: Flooat, Inc. @flooat_jp
Photo: Akihide Mishima @akihidemishima
Special Thanks: Iittala / Flos / Kvadrat