Capturing the essence of Finnish identity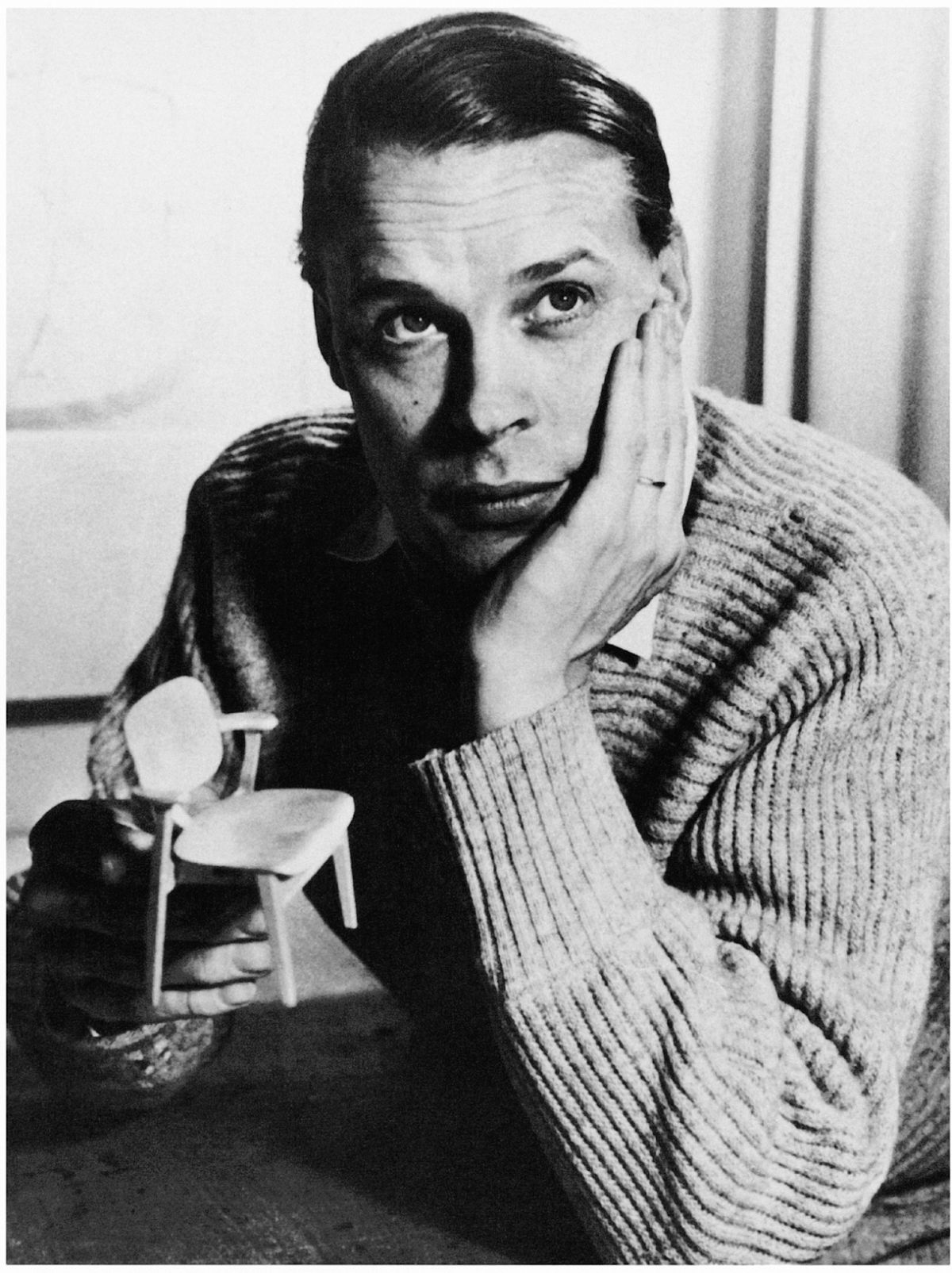 Ilmari Tapiovaara (1914-1999) was one of the greatest interior architects and designers of his era. It is often said that he captured the essence of Finnish identity, creating dozens of iconic objects that remain popular to this day.

Tapiovaara graduated from the Department of Furniture Design at the Central School of Applied Arts in Helsinki in 1937. After completing his studies, he worked as an assistant at Le Corbusier's office in Paris before becoming artistic director and designer at Asko Oy, then one of Finland's largest furniture manufacturers.

Throughout his long career, Tapiovaara refused to stay within the bounds of traditional furniture design. With interests as wide-ranging as his talents, he created everything from wooden sculptures to film posters and graphics, from sauna stoves to cutlery – even a portable grill. With the mind of an explorer and the soul of a craftsman, he was always looking for new solutions to improve everyday objects.

As perseverant as he was inquisitive, Tapiovaara was committed to a process of improvement through iteration. Sometimes, he would come back to the same object year after year – the universal chair, for example – on a quest to discover its most perfect form. This made sense for someone who saw modernity not just as an approach to design but as a mission for democratic equality. In that spirit, he joined the United Nations as a design ambassador in 1958 and spent two decades working with the organization on development projects around the world. Always interested in the greater issue of design's role in society, Tapiovaara remained an influential public figure and spokesperson for his profession for many decades.