Artek began its collaborative journey with Ronan and Erwan Bouroullec in 2013. After two years of development, the graphically striking series of Kaari tables and shelves was launched. 
In 2017, Artek introduced Rivi, the first textile designed by the Paris-based brothers for the Finnish design company.
The Bouroullec aesthetic is the result of the brothers' complementary talents, brought together in collaborative practice since 1999. While Ronan studied industrial design, Erwan studied fine art; together, they bring a utilitarian refinement to their work that fits perfectly with the Artek ethos. 
Full of warmth and marked by understated simplicity, their designs boast the combined sensibilities of two talented creators. 
Rivi joins a long line of Artek textile patterns, including the iconic Zebra, introduced under Aino Aalto's direction. 
A key category in the company's original 1935 manifest, textiles are an essential part of the company's interior vision.
Rivi's versatility inspires great ideas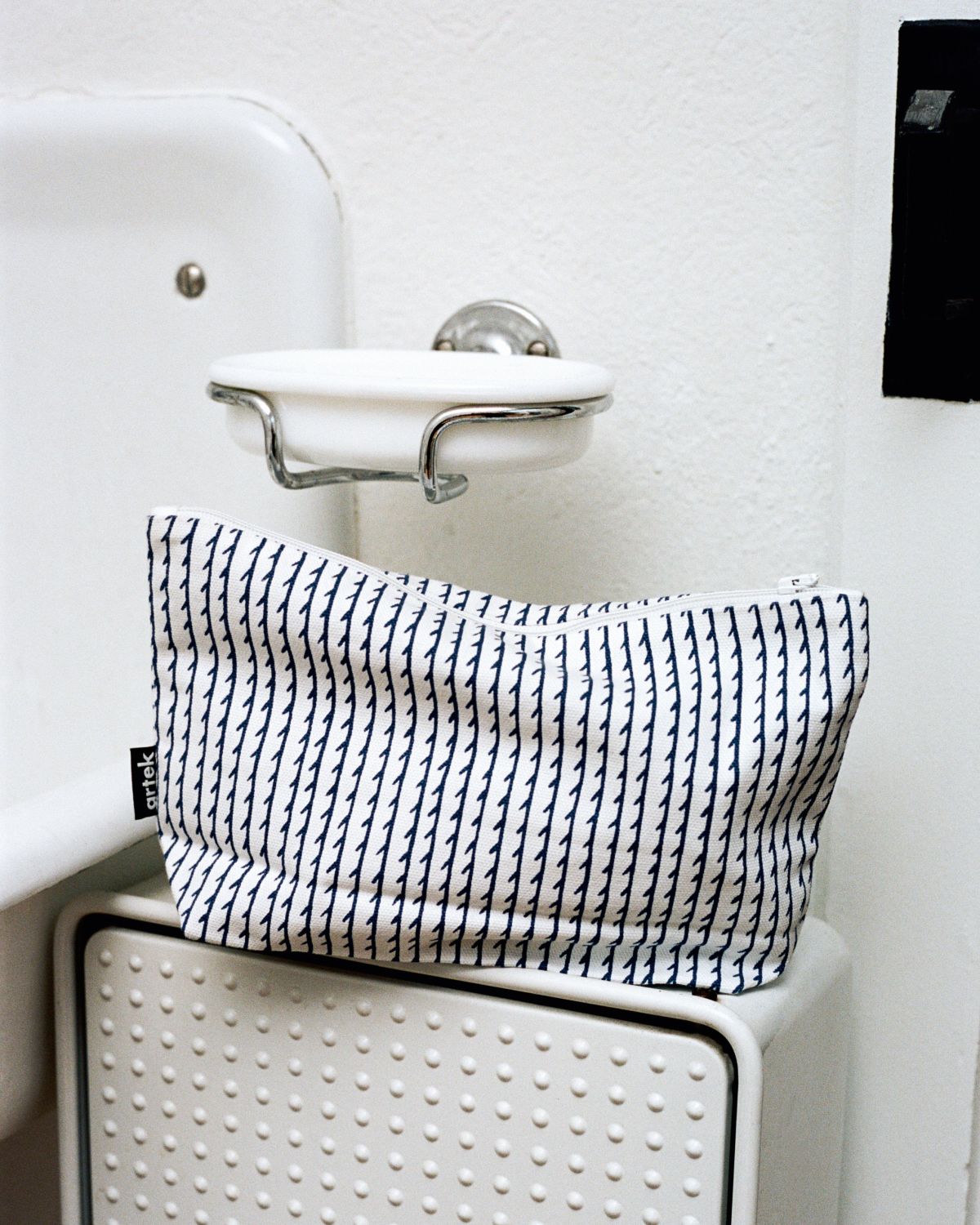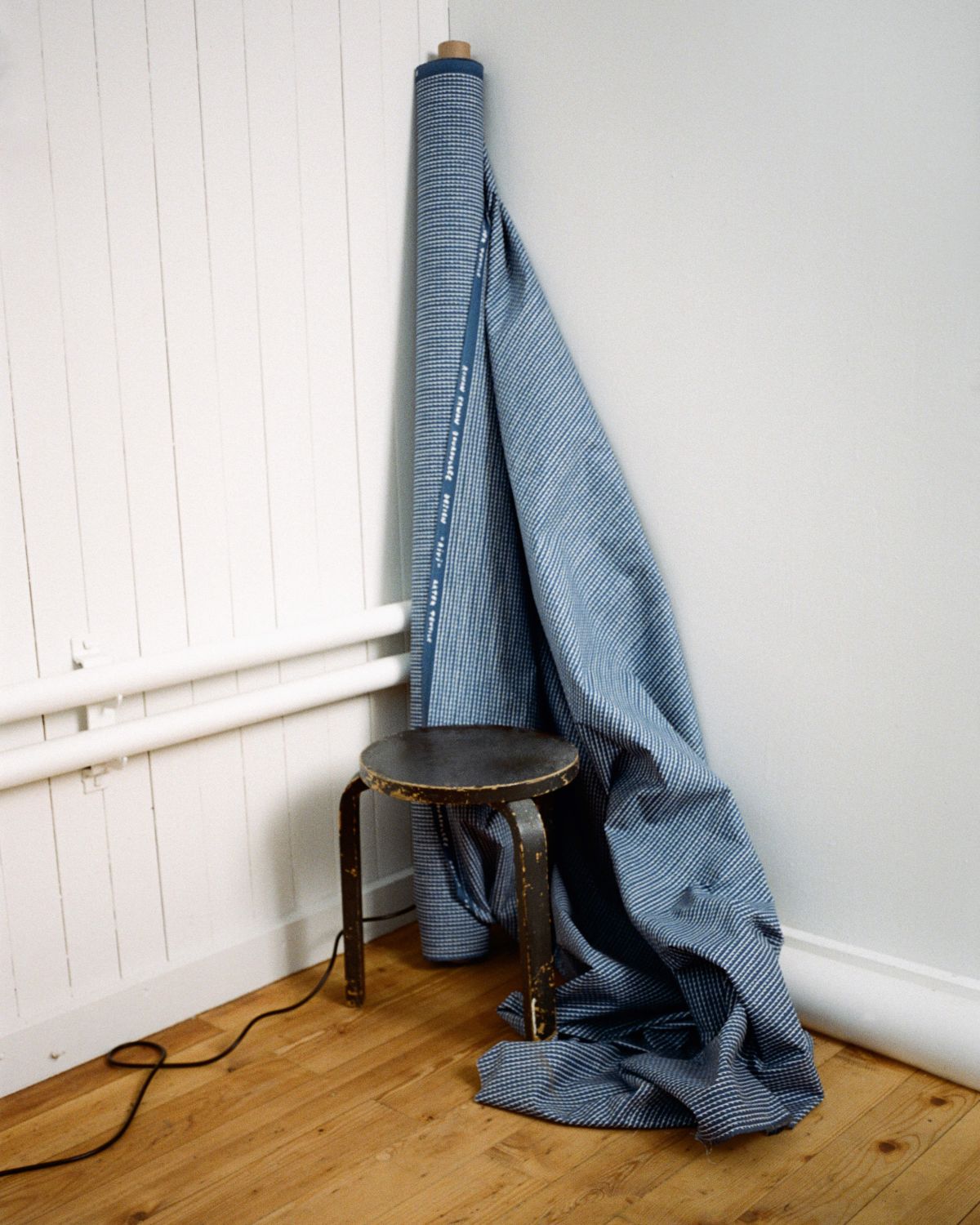 In Finnish, Rivi means line, row, or rank, and can be used to describe the assembled pieces in a chess game. Consisting of parallel lines from which tiny diagonal strokes grow like twigs from a branch, the hand drawn pattern includes flaws and irregularities, just like the natural wood used to make Artek furniture.