Artek opens its first store in Japan
Artek Tokyo is a place for Finnish and Nordic lifestyle, offering beauty for everyday life.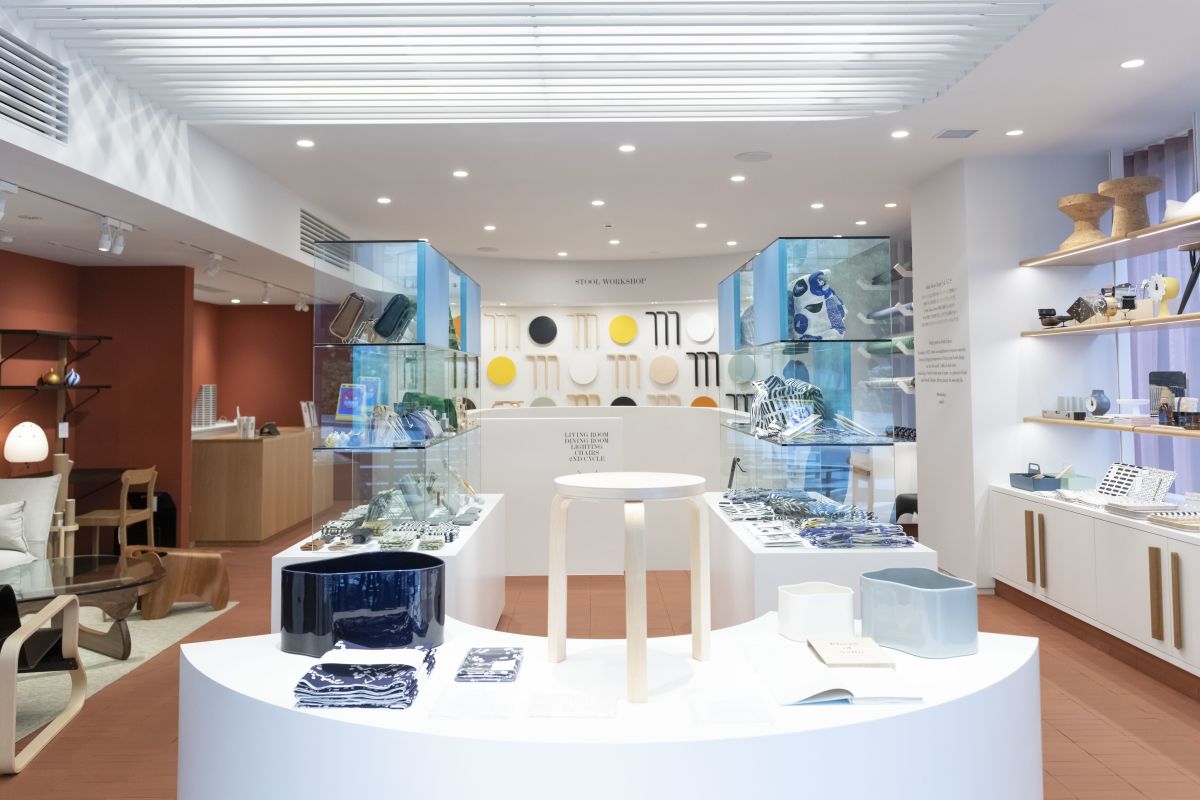 To mark the 100-year anniversary of diplomatic relations between Finland and Japan, Artek has opened its first store in Omotesando, Tokyo.
As with its sibling in Helsinki, the Tokyo store's mission is both cultural and commercial, bringing the best of Finland to Japan and celebrating the affinity between the two countries. The Artek Tokyo store carries furniture, lighting, and accessories by Artek and like-minded companies, in addition to exclusive products from Artek's 2019 Japanese-Finnish Friendship Collection.
Offering a design experience over 200 square metres, Artek Tokyo was designed by Japanese architecture office Daikei Mills. The architecture office has created a beautiful cultural translation of Artek and the Aalto heritage into the Tokyo landscape.
Photography: Petri Artturi Asikainen