Re-interpreting the existing to create the new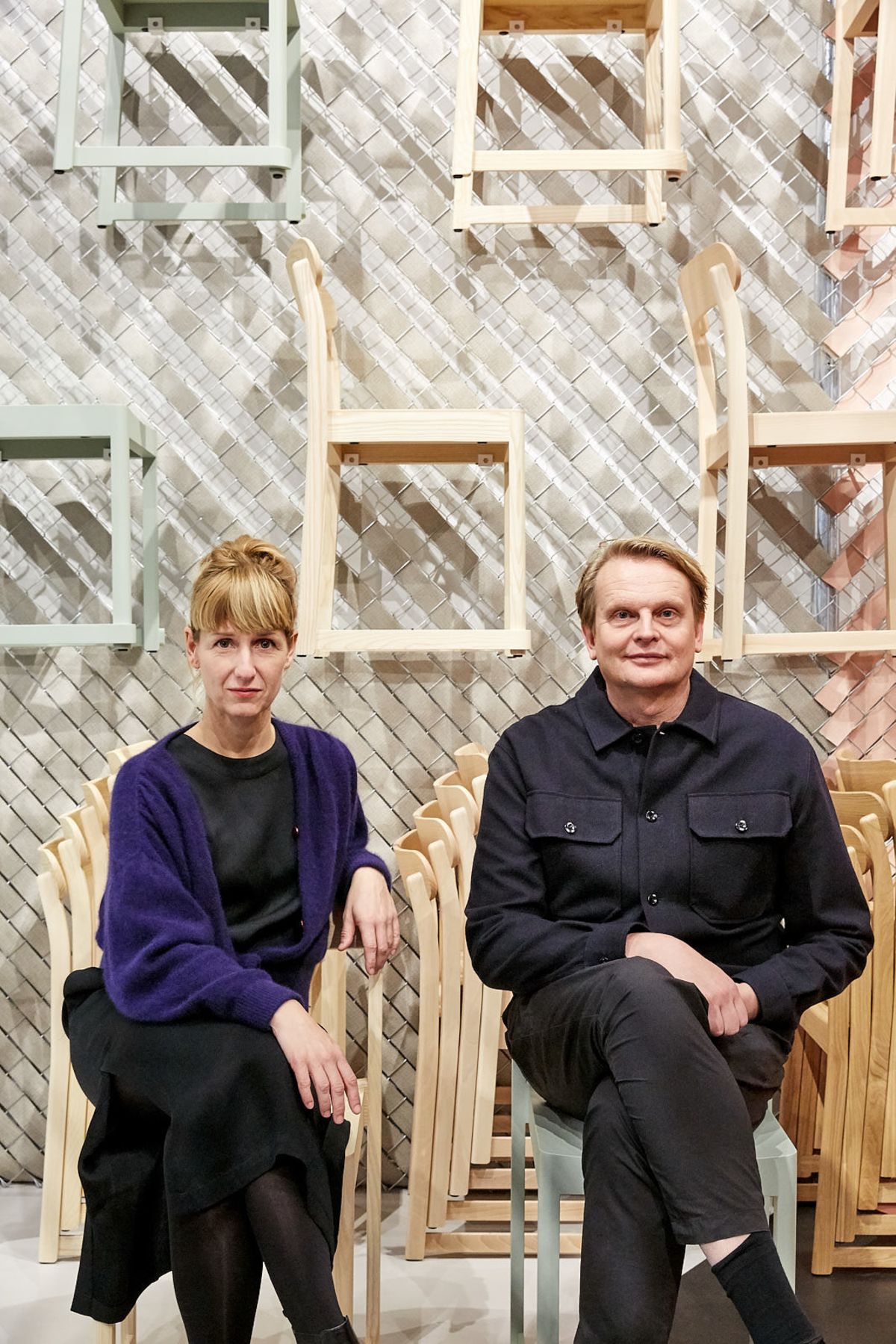 TAF is a Stockholm based design and architecture studio founded by Gabriella Lenke and Mattias Ståhlbom. Creating products of extraordinary quality with a focus on the everyday, TAF Studio is preoccupied by context and origin, using materials and construction techniques in new and innovative ways to create designs both playful and thought provoking.
Since its foundation in 2002, TAF Studio has achieved international acclaim. The studio has been exhibited at MoMA in New York and its designs are now part of the permanent collections of the Nationalmuseum in Stockholm and the Danish Design Museum in Copenhagen. Following a commission by the Nationalmuseum, in 2018 TAF Studio and Artek launch their first collaboration.