The colour expert combining crafts and industry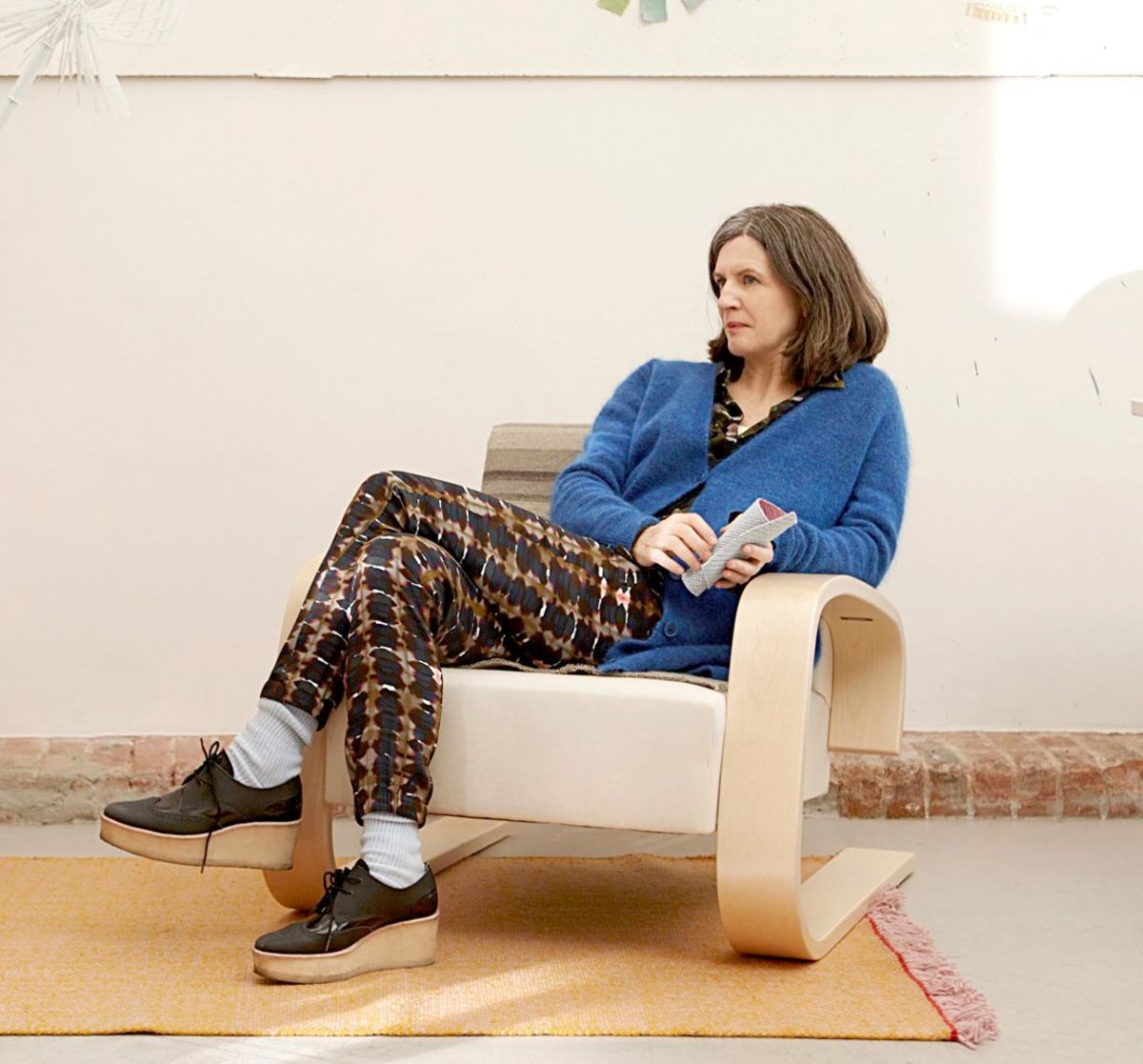 Hella Jongerius (born 1963) is a Dutch designer and colour expert. An alumnus of the Design Academy Eindhoven, she founded her own studio, Jongeriuslab, in Rotterdam in 1993. Her design focuses on the combination of opposites – new technology and handmade objects, industrial manufacturing and craftsmanship, the traditional and the contemporary.
Widely exhibited in some of the world's most prestigious galleries and museums, Jongerius' work encompasses textiles, crockery, interiors, and furniture.
For Artek, Jongerius took on the task of reinterpreting some of the company's classics, introducing her own tonal colour palette of wood finishes and textile designs while leaving structures unaltered.