Proposing interventions through design and discourse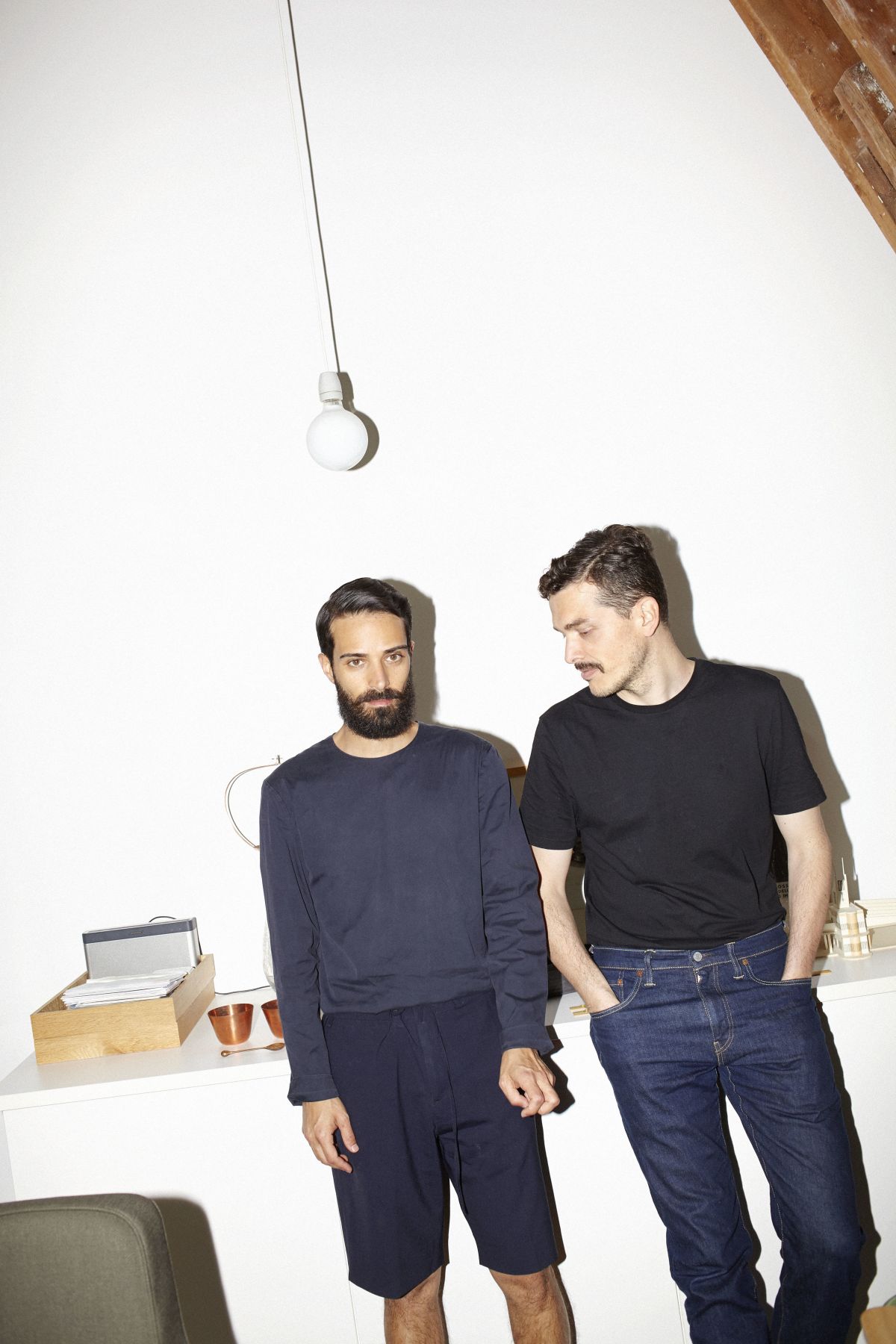 Formafantasma is a research-based design studio investigating the ecological, historical, political, and social forces shaping the discipline of design today. Founded in 2009 by Andrea Trimarchi and Simone Farresin, the studio aims to facilitate a deeper understanding of both our natural and our built environments, and to propose transformative interventions through design and its material, technical, social, and discursive possibilities.

Drawn together by a strong mutual interest in Finnish forests, Formafantasma and Artek embarked on a close collaboration in 2020, born out of the Cambio exhibition at the Serpentine Galleries, London. Artek and Formafantasma subsequently initiated a series of joint advocacy projects to translate Cambio's findings through the filter of Artek's supply chain. The first was the exhibition Cambio – on Finnish Forestry at Designmuseo Helsinki in 2022. Stool 60 Villi (2023) was the natural continuation of this project, applying Formafantasma's ongoing research to Artek's forest-centric manufacturing.