Combining poetry and technical rigour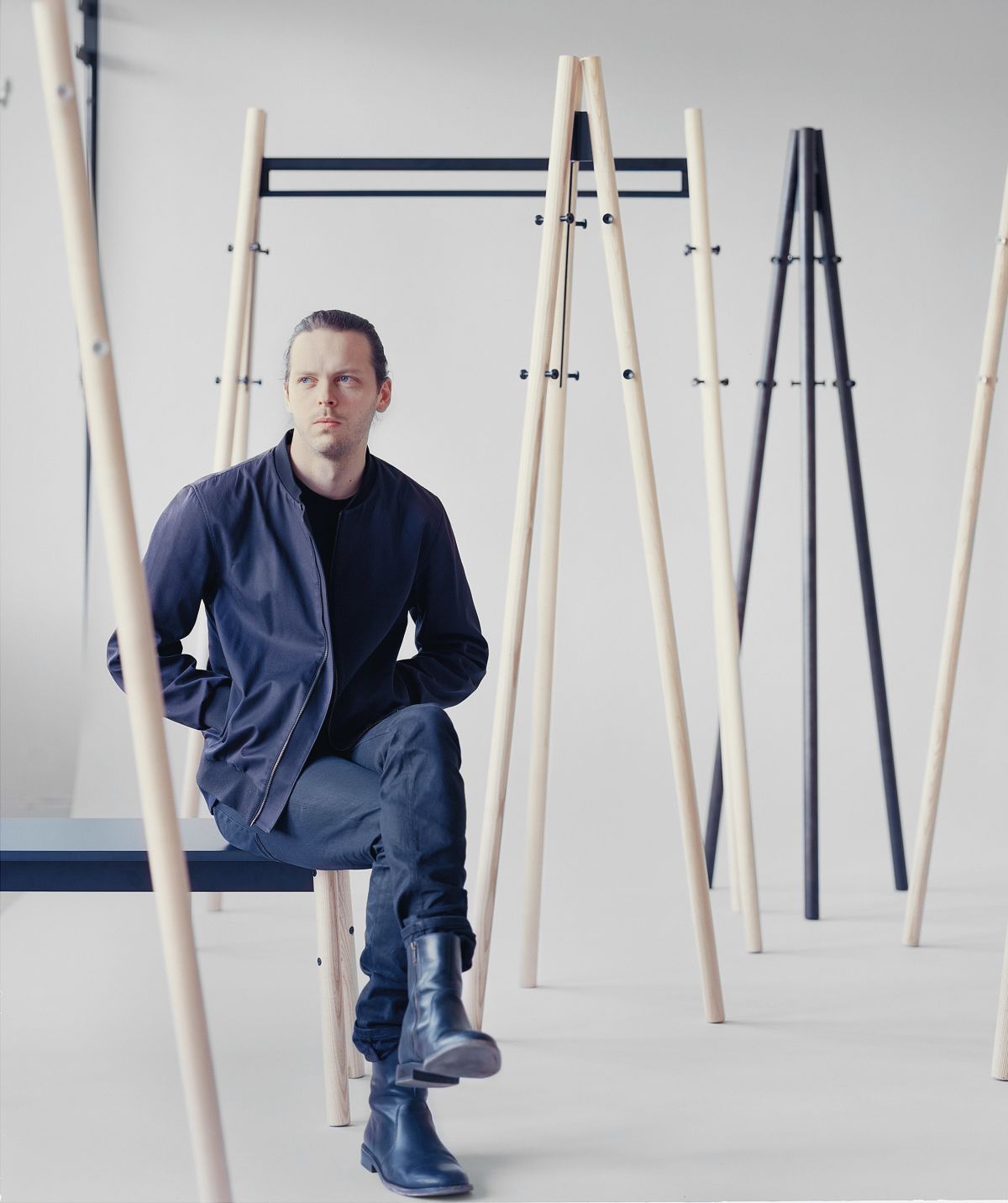 Daniel Rybakken (born 1984) is a talented Norwegian designer based in Sweden, who has spent the early years of his career focusing on lighting design.
Applying himself to the study and replication of natural daylight, Rybakken creates poetic products and installations whose subtlety contradicts the rigorous approach to technology and engineering that goes into their making.
Rybakken thus shares Artek's fundamental interest in bringing together the realms of art and technology. The first collaboration between Artek and Rybakken marked Rybakken's very first furniture commission.