Jos haluat myydä vanhoja designhuonekalujasi tai keskustella, ota yhteyttä tästä.
Welcome to Artek 2nd Cycle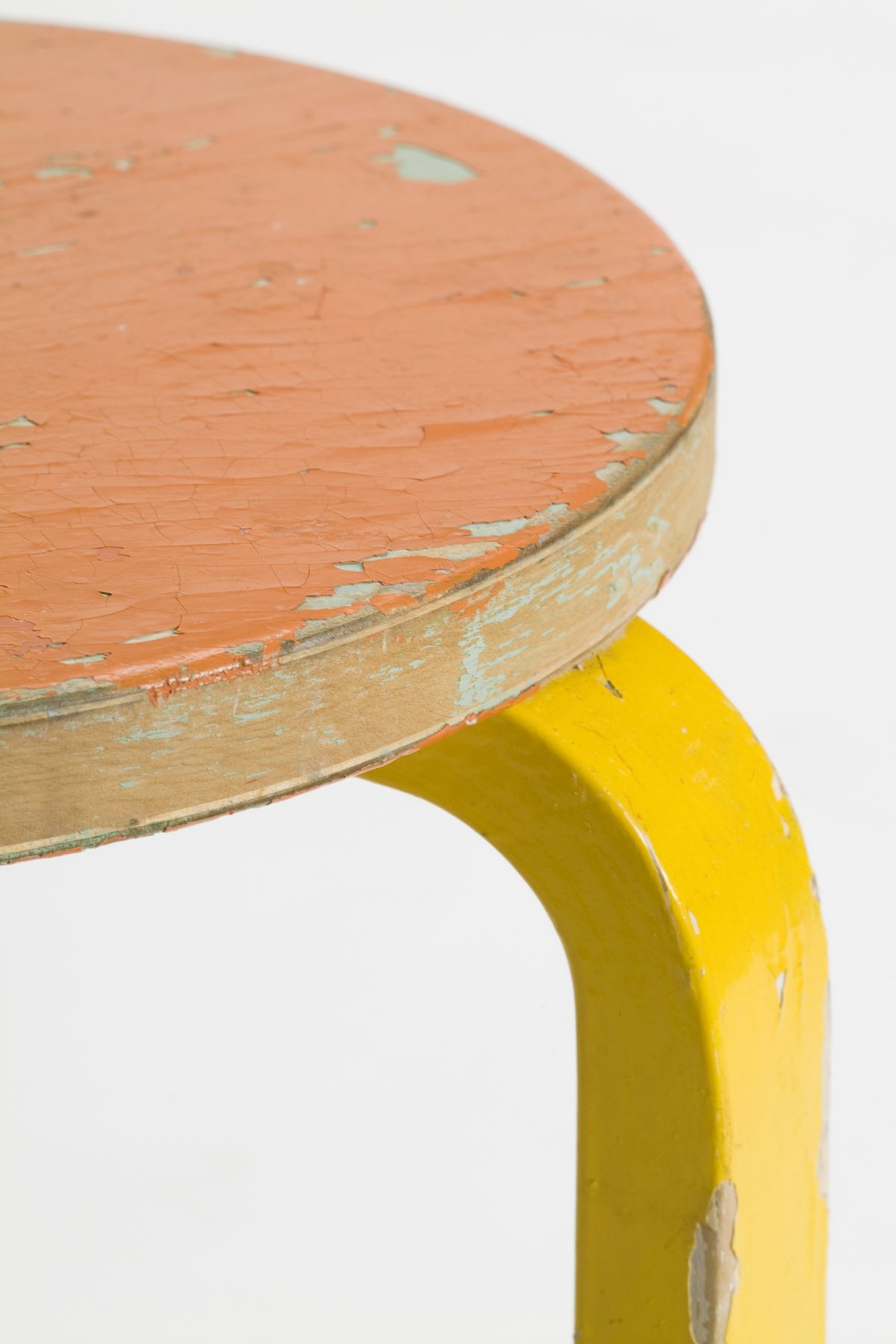 Artek 2nd Cycle is Artek's platform for pre-loved furniture. We offer re-discovered furniture and lighting for sale, beginning a second cycle in their lives. As part of our research, we investigate production methods and provenances of historic pieces.

Visit us at the 2nd Cycle Store in Helsinki or explore a selection of our offer here.