About Artek 2nd Cycle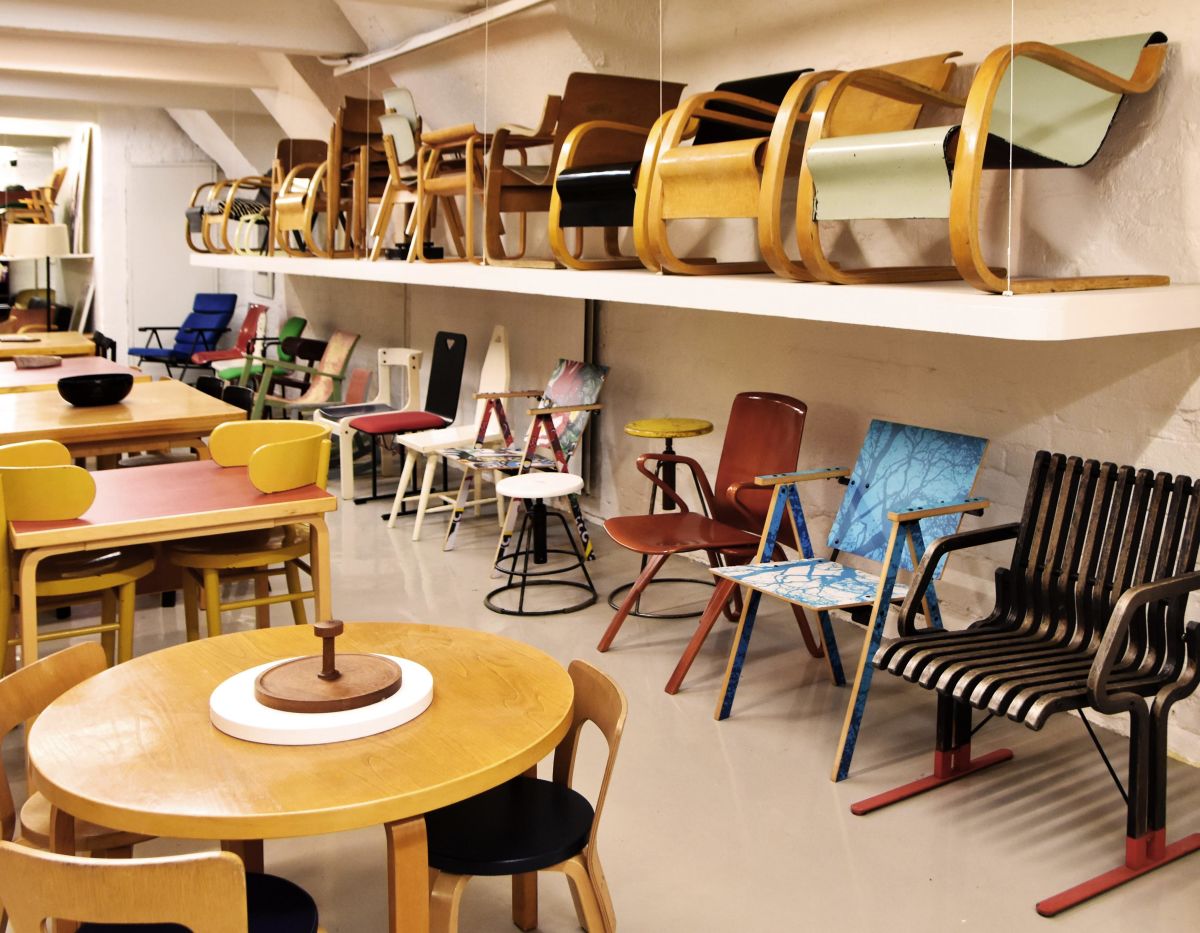 Since 1935 more than one and a half million Aalto stools have been sold. In 2006, Artek began collecting used Aalto furniture, searching them out from flea markets and old factories, schools and shipyards. This led to the founding of the Artek 2nd Cycle initiative, which offers these re-discovered pieces for sale, beginning a second cycle in their lives.
Artek 2nd Cycle not only showcases the longevity of Artek furniture, it also promotes conscious consumption – the idea that what we buy should be carefully chosen, cherished rather than disposed – and seeks to honour the natural materials that have gone into producing these enduring designs.
Gaining character and beauty through everyday use, each Artek 2nd Cycle piece of furniture ages with grace, becoming unique with time.