About Artek 2nd Cycle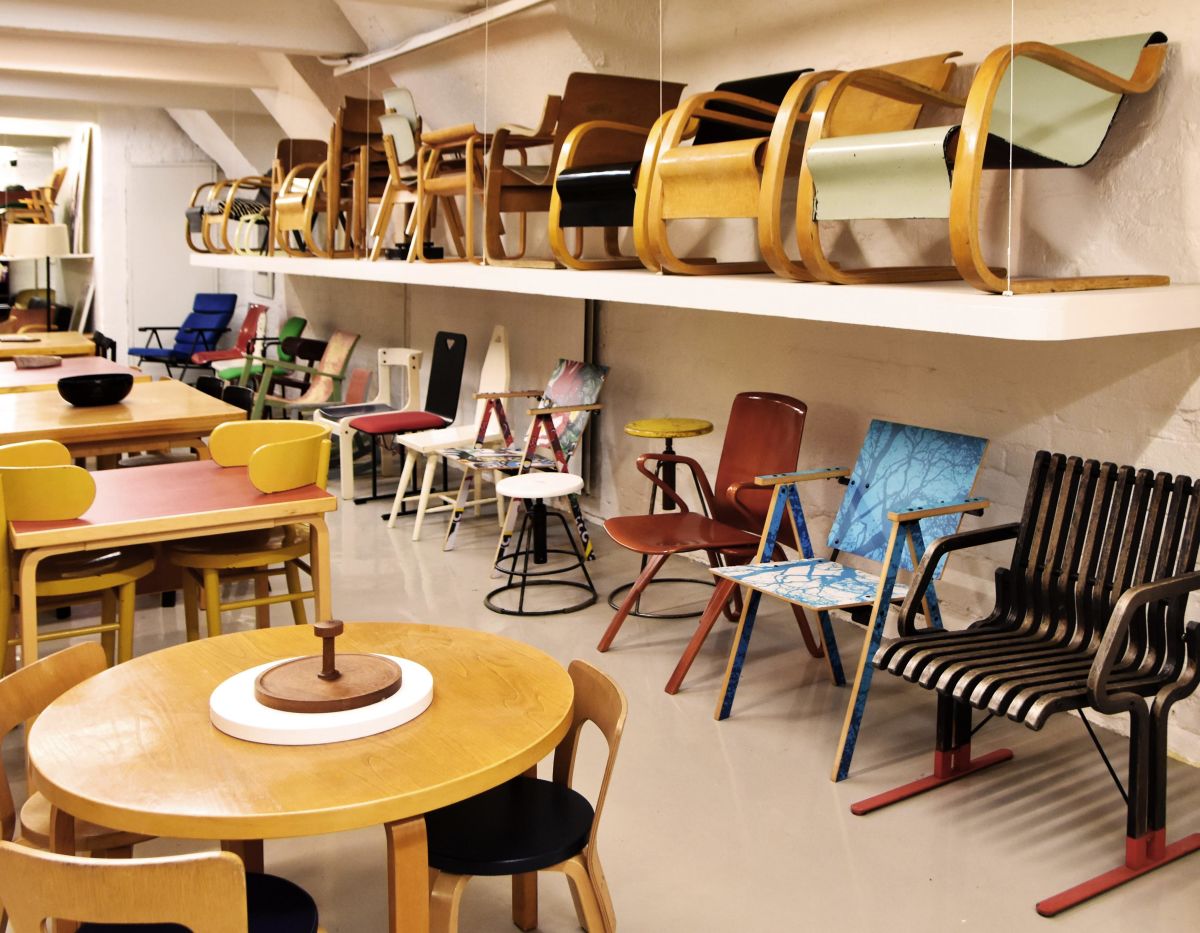 Artek 2nd Cycle is Artek's platform for pre-loved Finnish design: it buys and sells rediscovered furniture, lighting and other everyday objects, giving them a second cycle in their lives. In doing so, Artek 2nd Cycle celebrates the character and beauty that these timeless designs gain through daily use, preserving their qualities through a process of careful, considered reconditioning.

The Artek 2nd Cycle project started in 2006, when Artek began collecting second-hand furniture designed by Alvar and Aino Aalto, tracking it down everywhere from flea markets and yard sales to old factories, schools and shipyards. In 2011, the Artek 2nd Cycle store opened its doors in the heart of Helsinki. Over time, its focus has expanded to encompass a wide range of pre-loved Finnish design, including lighting, carpets, ceramics, tableware and fine-art prints, from the early 20th century to today.