Pavilion of Finland at La Biennale di Venezia
Artek is very proud to be one of the collaborators in the 16th International Architecture Exhibition for the finnish pavillon.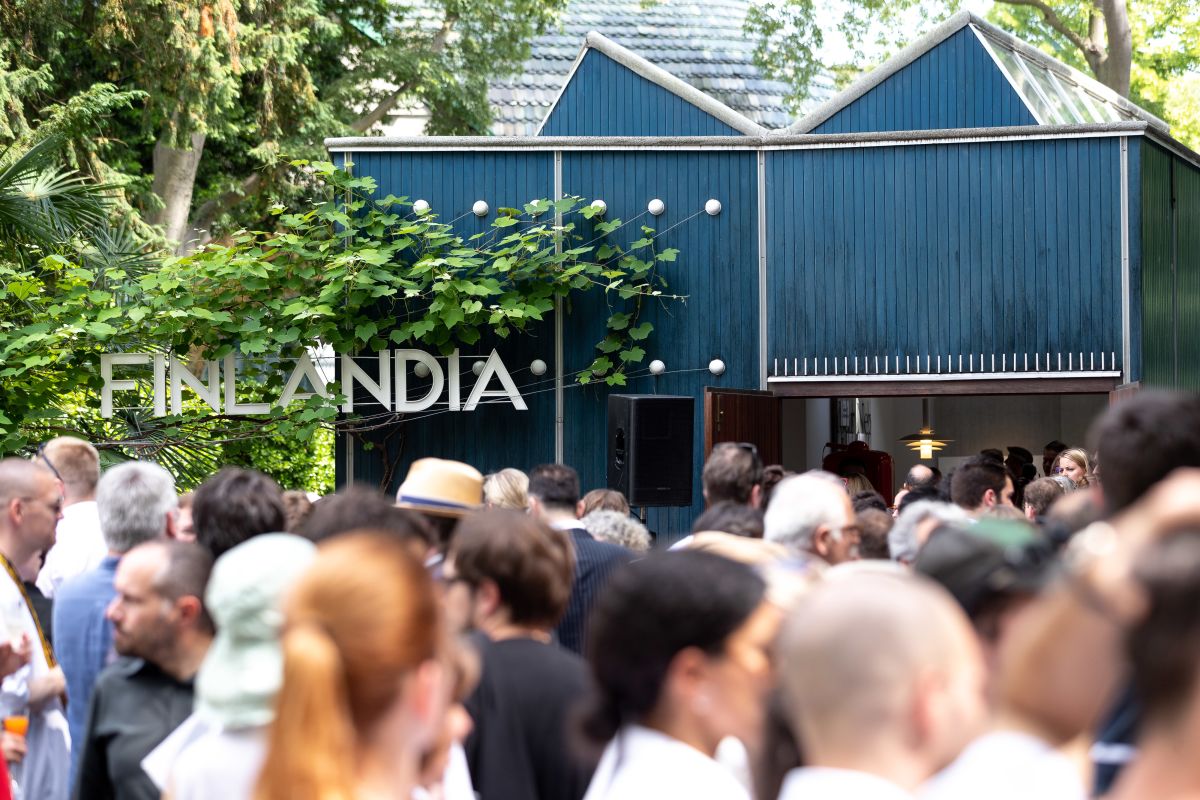 Finland's representation at the 16th International Architecture Exhibition of La Biennale di Venezia responds to the theme 'Freespace' – set by the Curators Yvonne Farrell and Shelley McNamara – by transforming the Alvar Aalto - designed Pavilion of Finland into a temporary library space.
Titled Mind-Building, the exhibition explores the development of Finnish library architecture and showcases Finland's leading role in developing the libraries of the future.
The exhibition is conceived by Commissioner Hanna Harris, Director of Archinfo Finland, and Curator Dr Anni Vartola, architecture critic and architectural theorist. The exhibition design is by Tuomas Siitonen and the graphic design by Johannes Nieminen.
Mind-Building rests on the idea of the public library as a case-study of modern monumentality. The exhibition considers libraries as buildings that remind us of the values of the civic society and the power of enlightenment.
The exhibition showcases Finnish libraries through a thematic selection of architectural designs, objects and specially commissioned sound and video work. The earliest library is the Rikhardinkatu public library from 188 1- the first building in Finland designed specifically for library use – whereas the newest example is the Helsinki Central Library designed by ALA Architects and due to open in December 2018