Helsinki Contemporary brings Anna Retulainen's art works to Keskuskatu
Anna Retulainen, Piirustuksia. Helsinki Contemporary x Artek Helsinki, 17.2.–14.3.2020.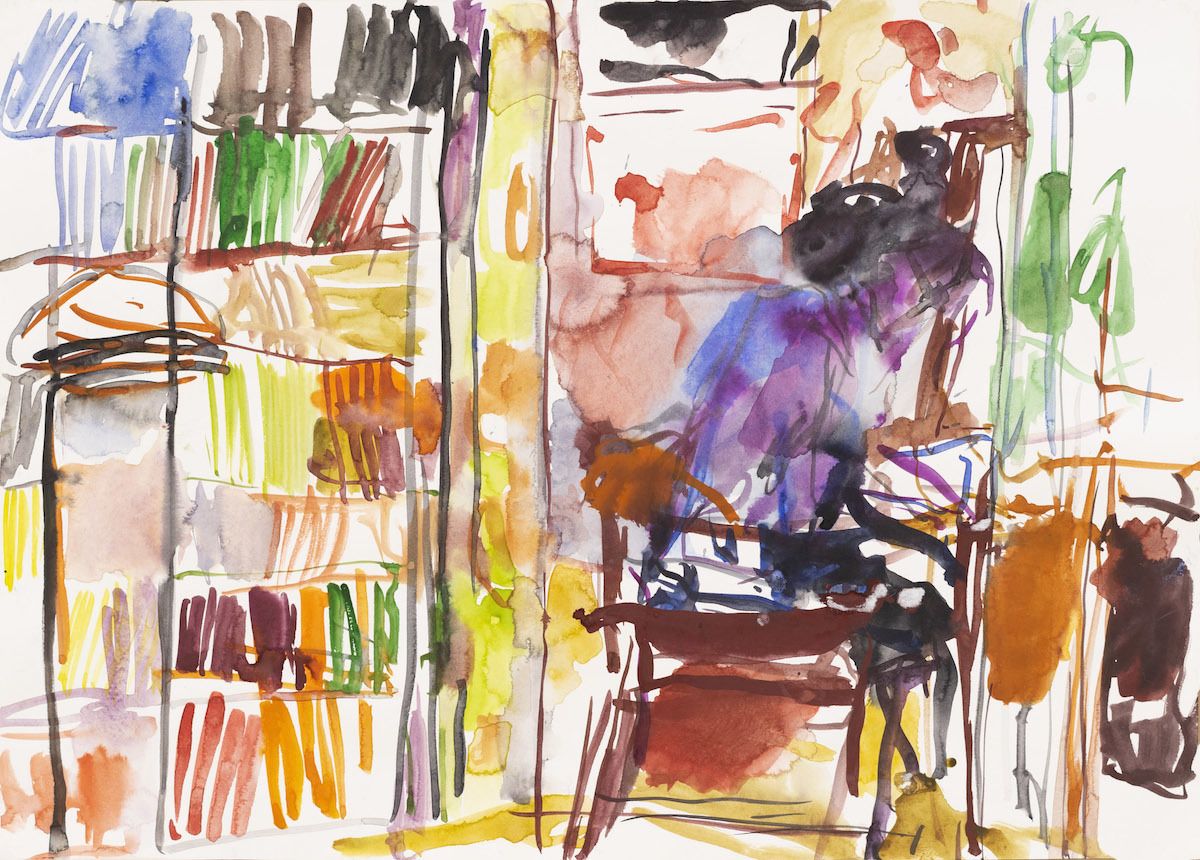 Helsinki Contemporary exhibits Anna Retulainen's new notes on paper, a collection titled Piirustuksia, on the walls of the Artek Helsinki store. The artwork merges with the poetic clarity of the furniture, lighting and decor items presented in the store. Mutually, Artek furniture selected by Anna Retulainen is presented at the Helsinki Contemporary gallery during her Kohtaamisia exhibition.
In February, the Helsinki Contemporary gallery presents Anna Retulainen's Kohtaamisia exhibition, the artwork of which is based on five encounters by the artist in five different spaces. The collection shared at Artek titled Piirustuksia consists of notes on paper born from these encounters. All works exhibited at the Artek Helsinki store are on sale.

The Helsinki Contemporary and Artek Helsinki collaboration starts a new "Art in Space" concept for the gallery, one that highlights the role and significance of modern art in versatile spaces as well as the interaction between art and space. Events, artwork and ensembles presented outside the gallery enable encounters and establish new connections.

Anna Retulainen, Piirustuksia
Helsinki Contemporary x Artek Helsinki
From 17 February to 14 March 2020
Keskuskatu 1 B, 00100 Helsinki
Monday to Friday at 10–19, Saturdays at 10–18
Artek Helsinki
Keskuskatu 1 B
00100 Helsinki, Finland
tel. +358 10 617 3480
artekhelsinki@artek.fi
Mon-Sat 10:00 – 18:00