Kesäjuhla Artekissa -exhibition
Kesäjuhla Artekissa exhibition at the Artek Helsinki store from 1.6.–3.9.2022 and online from the 6th of June.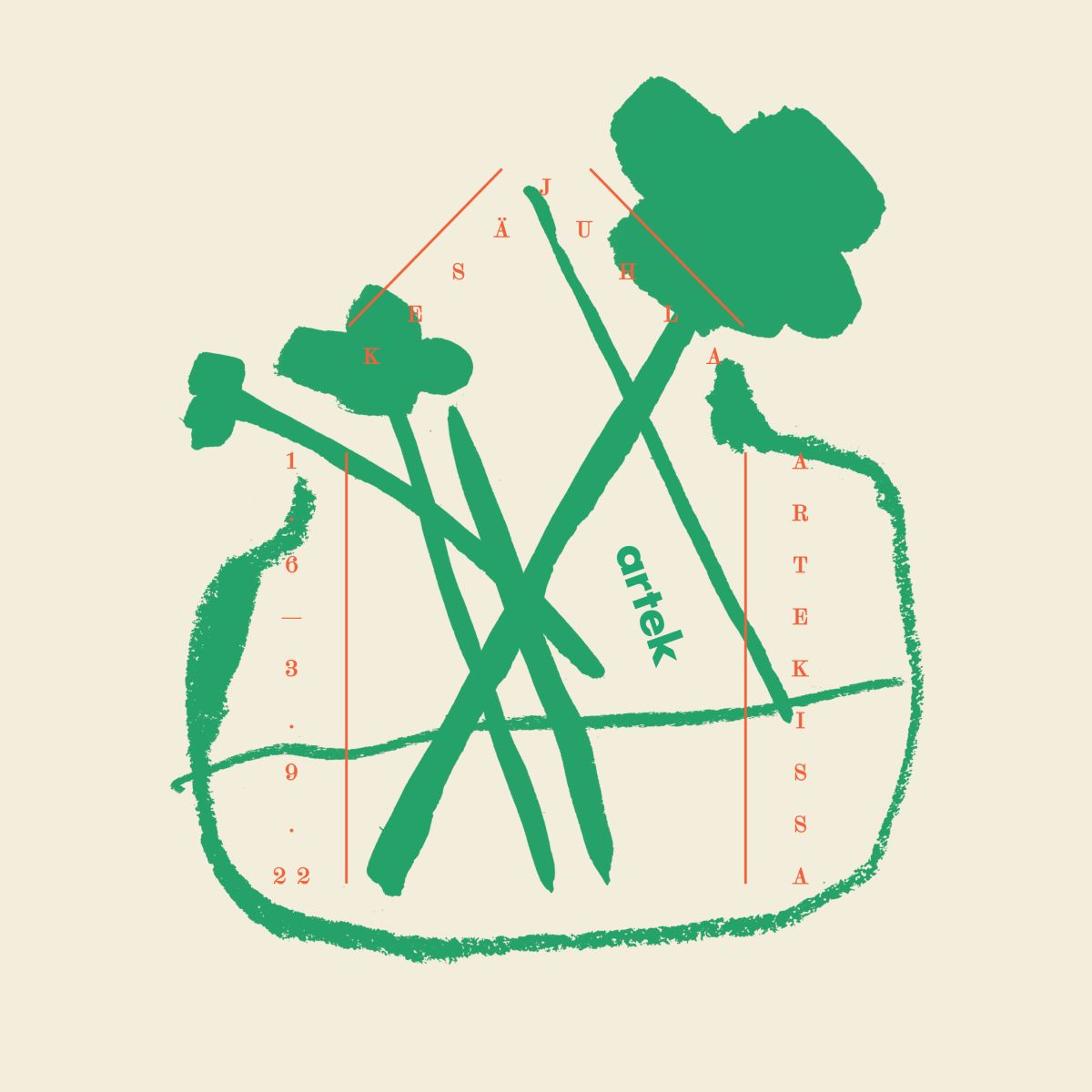 Soon moisture will be drifting across the meadow, but there is still time. "Kesäjuhla Artekissa" exhibition draws the essence of summer's ephemeral beauty in graphic strokes of nature's own colours. The exhibition at our store, as well as the experience on our pop up e-shop, including the product collections, was curated by the designer Samu-Jussi Koski in collaboration with his friends, the illustrator and graphic artist Lotta Nieminen and the textile artist Erja Hirvi.
Kesäjuhla Artekissa 1.6.–3.9.2022
Artek Helsinki
Keskuskatu 1 B
00100 Helsinki
mon–fri 10–18

and from 6.6.2022 on the shop.artek.fi.
Artek Helsinki
Keskuskatu 1 B
00100 Helsinki, Finland
tel. +358 10 617 3480
artekhelsinki@artek.fi
Mon-Sat 10:00 – 18:00